Gulet Charter
Gulet Charter
Your ultimate gateway for crewed gulet charter vacation holiday concept is luxury gulet charter in Turkey. You can order and we can organize a fantastic gulet in Turkey for you and for your lovely friends with our gulets cruise in Turkey. Our portfolio has numerous gulets of different sizes and various designs and you can choose what is suitable for your budget and your needs also. This means that the prices of a one-week gulet charter vary and differ according to the size of the gulet charter, and the luxurious amenities that it has.
Since chartering a luxury gulet charter Turkey is not that cheap, there are some people who share the expenses by having a large group of guests so that each person is paying a small part of the whole sum whether they are friends or one family or two, and the like matters.
On the other hand, luxury gulets in Turkey equipped with luxury amenities have a small number of cabins that seat your family only, and of course, such a kind of gulet charter is normally more expensive. The money you pay at first includes the fees of Turkish harbor, the services of gulet crew, fuel for four hours motoring daily, and the freshwater also. However, your food and beverages, the inward and outward clearances to the Greek islands, agency fees, and port mooring are not included.
This depends on whether you want to visit the Greek islands. Some couples charter for having a honeymoon on board, or some gulet charter in Turkey. You need to think about the number of guests that you will accompany while cruising in the Mediterranean or even in the Aegean Sea. You need to have a look at our website and check our portfolio to see what suits you the best for your coming holiday concerning designing and pricing as well. Turkish Riviera has been like kiblah for holidaymakers who are used to coming from all over the world to enjoy cruising on board a gulet charter. Let caves, valleys, green mountains, cloudy coasts are the words that can simply describe the natural beauty in Turkey!
Our professional crews are quite experts in marine life since they have been years living, working, and serving our guests with complete devotion and satisfaction. You can ask your friends who have already been to Turkey so that they can tell you more about that amazing beauty there!!!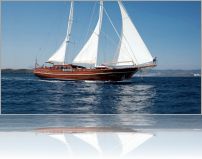 Gulet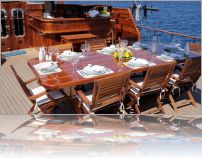 Gulet Charter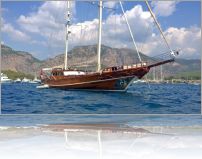 Gulet Charter Turkey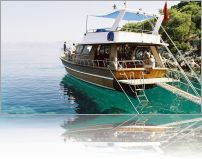 Gulet Charter