Gulet Charter
Gulet Charter
You might have been considering having Gulet charter in the Turkish Riviera where the beauty was born along with the birth of the universe! Cruising in the blue waters of the Mediterranean or Aegean or even cruising in Bahamas Islands could be an exciting experiment that you make on board a crewed gulet charter in Turkey.
The gentle waves of the Mediterranean will push you smoothly while on board your gulet charter in Turkey. If you are considering a one-week gulet charter for your coming holiday, then you are a real blue water devotee!!! You can cruise in the company of your friends whom you love and enjoy sharing the happy moments with them.
If you like this so far, then you can consider cruising on board of a gulet charter Turkey or in any Riviera in the Mediterranean or in the Aegean Sea where they open arms to receive summer holidaymakers who have come from all over the world to enjoy themselves with the pure beauty of the Mediterranean.
To be well-informed about your luxury gulet charter in Turkey, we encourage our customers to have their cruising holiday in Turkey because of her amazing scenery and her affordable pricing, and you can ask your friends who have already been to Turkey to make sure that they have spent the most beautiful and cheapest vacation in their lives.
We would like to invite our customers to have a look at our gulet charter in Turkey portfolio to be able to choose their luxury gulet for their coming vacation. Our portfolio is quite bulky and has almost about three thousand luxury gulets and yachts which are ready upon our customers' requests. Hundreds of luxury gulets are there in our portfolio with differences in pricing and a variety in designing which means that you have the freedom to choose whatever you like in the budget you decided to devote for this cruising.
A brilliant vacation of cruising in the Mediterranean is waiting for blue waters' enthusiasts to cruise on board a luxury gulet charter. When resolute, try to reach us via sending us an email telling us about your own preference in terms of gulet charter in Turkey so that our company can receive and reply to your inquiries as fast as possible.
Our agents are there always there day and night serving the blue waters' industry. Even if you prefer to inquire in your own language, we have agents who are capable of speaking international languages, so that you can call and speak in your mother tongue language. Our agents can reply to your phone calls or your inquiries whether in Russian, Arabic, English, Spanish, French and Turkish as well.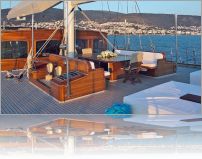 Gulet Charter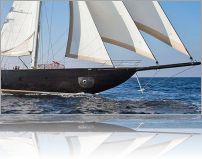 Gulet Charter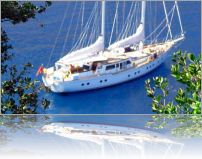 Gulet Charter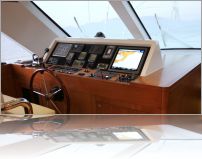 Gulet Charter